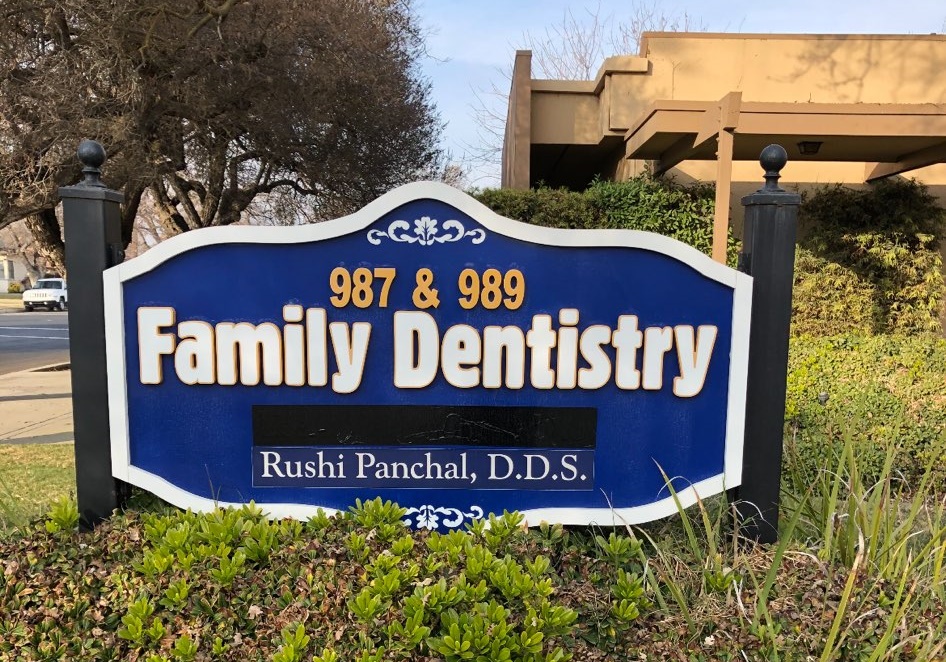 About Rushi Panchal D.D.S.
Rushi Panchal DDS is a Hanford based family dentist practice that treats patients of all ages. We are committed to delivering the highest quality dental care and do so using state-of-the-art dental equipment. We are a cosmetic dentist that offers services like checkups, teeth cleaning, crowns, veneers, and more. 

We also perform emergency dentist services that include bonding, root canals, crowns, and bridges. As a local dentist, we create lifelong relationships with our patients and their families and work to ensure that they receive treatments in a comfortable and relaxed environment. Dr. Panchal and our staff invite you to schedule an appointment by calling 559-426-1124 and experience why our patients think Rushi Panchal DDS is the best dentist in Hanford.

---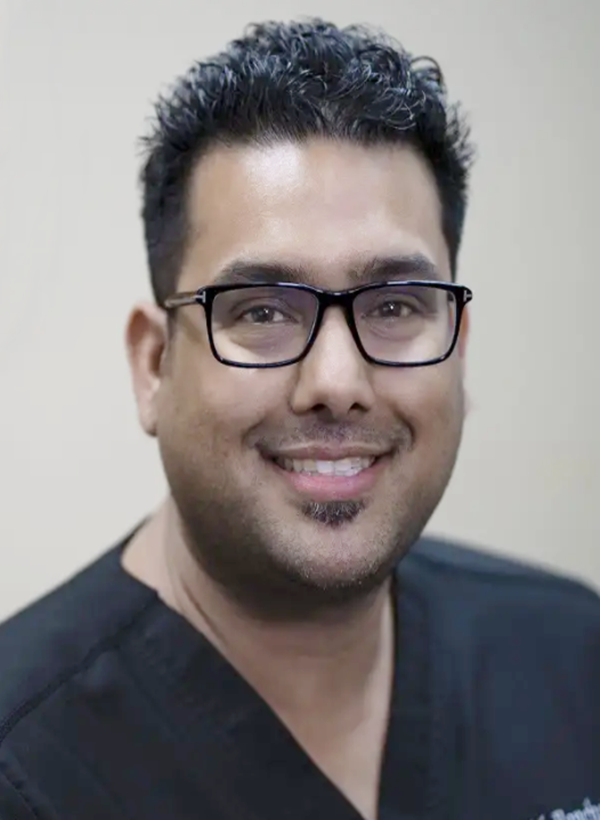 Dr. Rushi Panchal
Each day I come to work knowing that I will be helping and making a difference to the members of my community. It is a great opportunity to meet my patients, listen to their different stories and get to know each and every one of them. I enjoy what I do knowing my patients have the confidence and trust in me.
Dr. Rushi Panchal was born and raised in Los Angeles, CA. After attending college in LA, he made the decision to have a more hands on approach to health care, and completed his degree in dentistry in Manipal, India where he met his wife Dr. Nandita Panchal who hails from Nairobi, Kenya. Both doctors then graduated with their doctorates from the International Dental Program at De la Salle University in Mexico in 2014. They were blessed with their son, Aaryan, 3 years ago and their daughter Anayra, 2 years ago. They also have a pet shih tzu, Simba. They enjoy traveling and discovering new cuisines together. While Dr Rushi enjoys reading good and interesting books, Dr Nandita prefers to spend her time catching up on movies.
Dr. Rushi recently went on pursuing his fellowship in Implantology. Dr. Rushi and his wife have worked together with the community and have started an annual dental outreach program in Kenya, Africa. They are treating kids and high school students at a high school in Nakuru, Kenya. They love contributing time helping the less fortunate.
In addition, Dr. Rushi is a member of the following community organizations
Hanford Rotary Club
Recipient of the Paul Harris Fellow Award in 2019 


---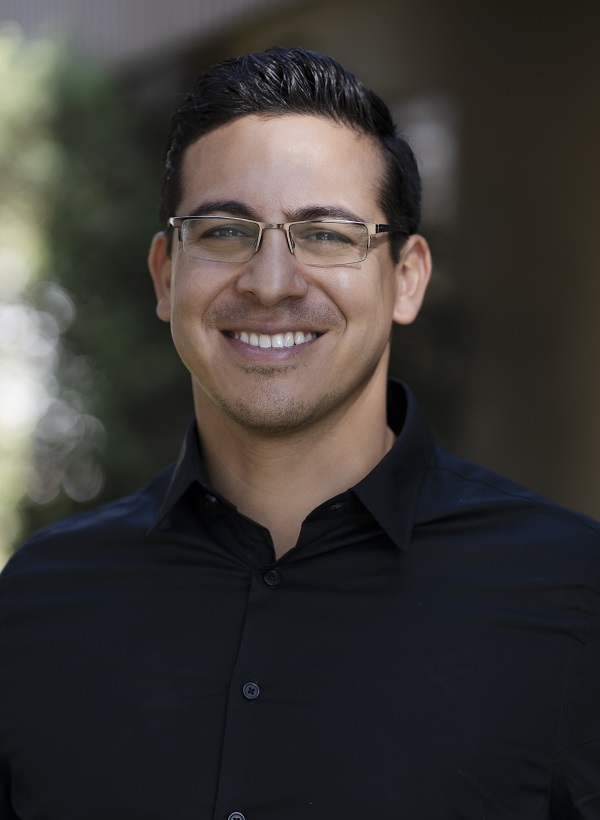 Dr. Michael Cortez
Dr. Michael Cortez grew up in Diamond Bar, California. Dr. Cortez earned his undergraduate degree from the University of Southern California in 2006. He worked as a chemist for an private lab for a few years prior to receiving his Masters in Medical Sciences from Western University of Health Sciences in Pomona, California in 2014. Dr. Cortez has always had a passion for dentistry which was encouraged by his uncle who is a pediatric dentist in Long Beach, California. Dr. Cortez enjoys the science, medical, and artistic aspects of dentistry that are used to help people have the healthiest smile possible. He earned his D.D.S. degree from the University of Southern California in 2019. Dr. Cortez currently lives in Visalia and frequently visits his family in the Los Angeles area. He enjoys staying active with exercise and sports, specifically golf.